Commercial Paving is one thing, but residential paving can be complex and challenging. Gazzola Paving manages projects like this quickly, efficiently, and with the highest quality work and service possible.
The Job
Residential road and sidewalk improvements
Location
Scarborough, Ontario
Job Details
Surface road stripping
Repaving
Curb improvements
Addition of sidewalks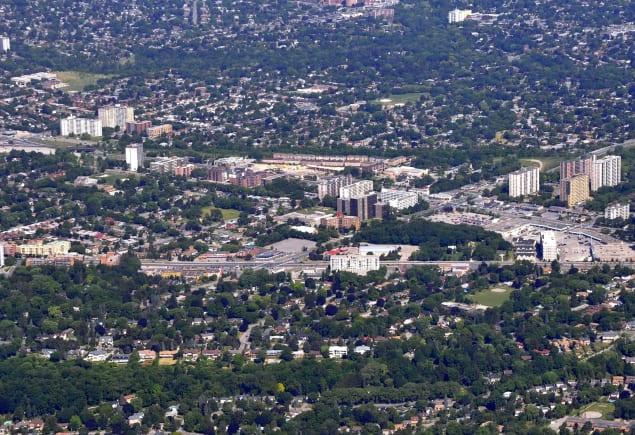 The Challenge
The Agincourt community in North Scarborough is an older one in the area, with older roads that were in dire need of improvement and no sidewalks that would be very important in a walking community. With several large homes in the area, with the roads being used frequently, a large-scale improvement had the potential to disrupt the community if not done strategically and efficiently.
About The Project
The City of Toronto contracted Gazzloa Paving and Slipform to repave Agincourt Drive while adding sidewalks on the properties where none existed. With large changes to the almost rural streetscape, the project was complex but well within the norm for Gazzola Paving.
Keeping The Neighbourhood Safe
Gazzola Paving worked to maintain the flow and use of the neighbourhood as much as possible, respecting the properties of the citizens of the neighbourhoods, even down to the older, more established trees dotting the landscape. In the heat of the summer, Gazzola Paving worked with speed, skill, and efficiency in conjunction with Slipform and the city of Toronto to complete the project in a reasonable time frame, helping to create a safe neighbourhood for pedestrians and homeowners alike.
"This summer, we had a front-row seat in North Scarborough watching our tax dollars at work and my family is delighted with our no-bump street and new sidewalk, happy that our community children will be much safer this winter as they walk to school."